Project Workshop Rebuild
On Friday, September 30, 2016 at 5:55 PM a fire started that destroyed Donald Goodwin's Woodworking Shop. Donald Goodwin is almost 85 years old and this is how he makes a living, pays his bills and remains healthy and active in his retirement.
The former henhouse building was turned into a woodworking shop and paint rooms for the Goodwin's Country Crafts business.
Within this building in almost 22 years was collected a lifetime's worth of machinery, tools, patterns, finished and unfinished product and all things that you acquire over the years to make your work work.
Donald figures that in a matter of hours $20-30,000 worth of machinery, tools, patterns, product, and just wood, was reduced to ashes...
---
His Family and Friends want to help him rebuild a workshop so he can carry on..
---

What we'd like to offer is for a $25 Donation
Donald and his Family will Hand Make you
a Small Puppy Sitting or a Small Kitty Standing in Shadow Black..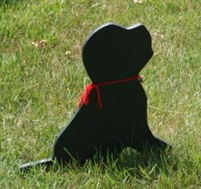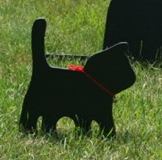 For a $35 Donation
we would like to offer the Puppy or Kitty in Fire Engine Red.

You can, of course, donate any amount you'd like
to this cause with our greatest appreciation
and the thanks of Donald Goodwin and his Family
for your kindness and thoughtfulness in this, our family's time of need.

THANK YOU!!
---
---
For Those Wishing To Donate Via Check Or Money Order:
---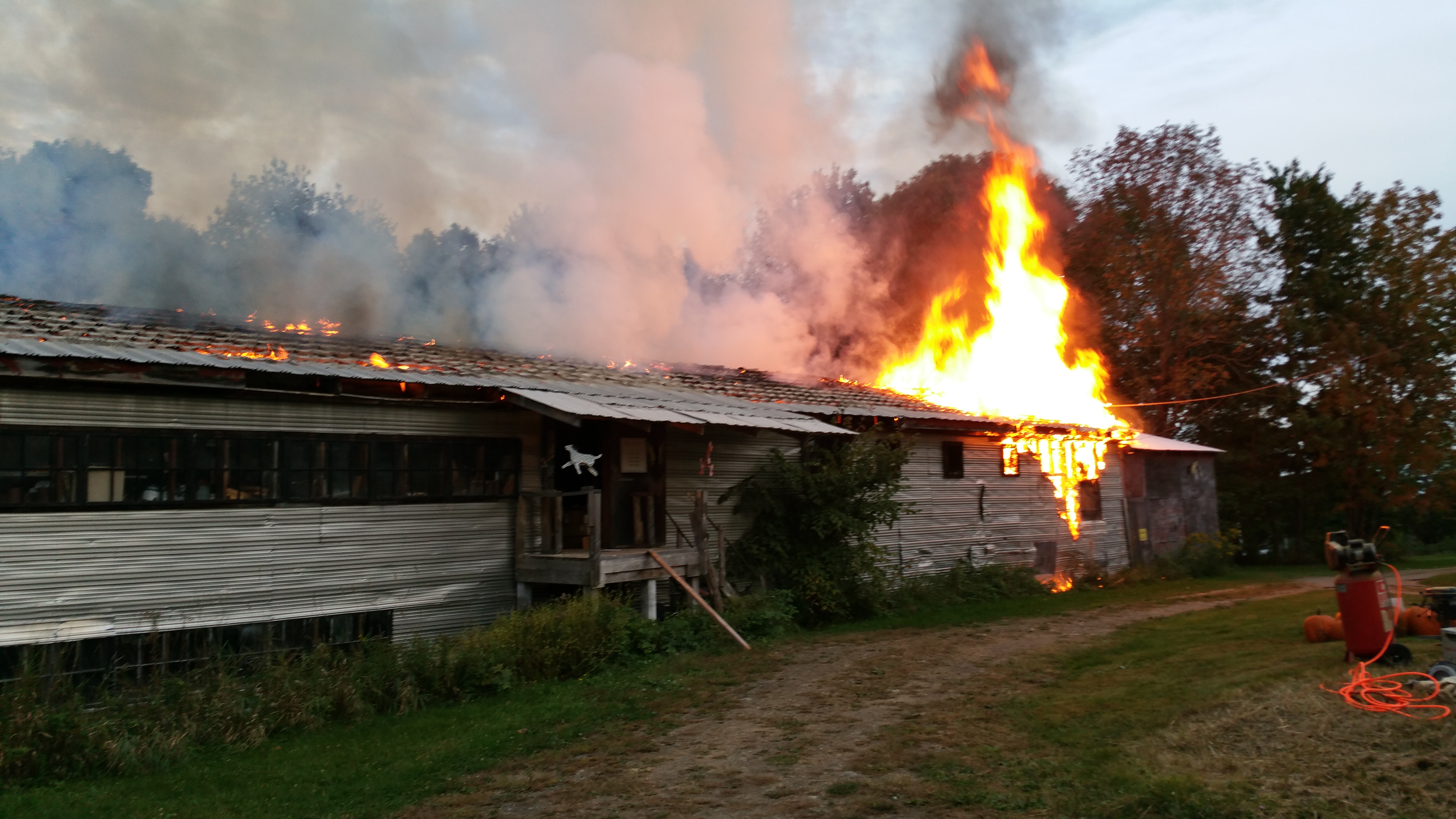 @ 10 Minutes After Fire Was Spotted..

---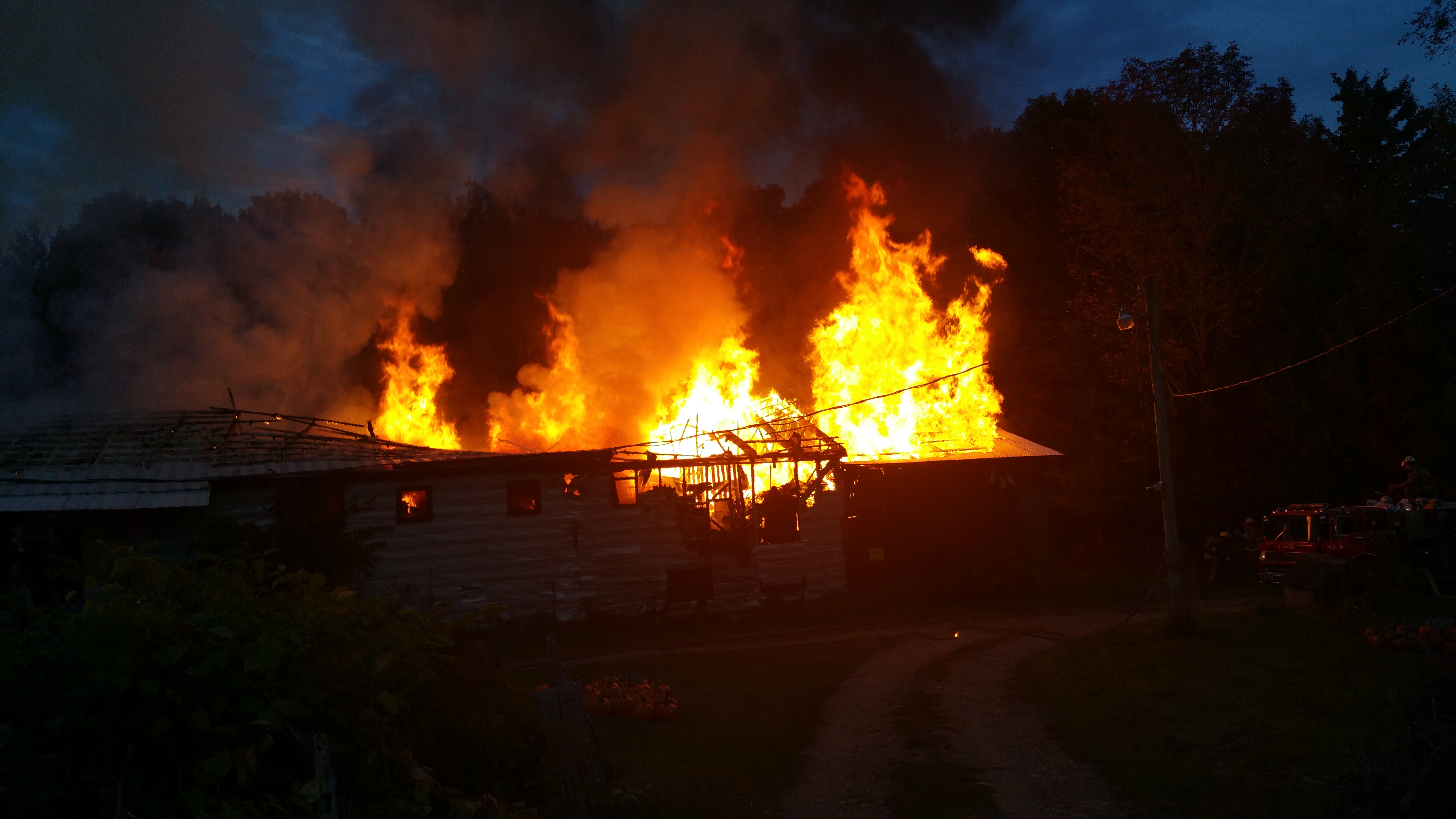 @ 16 Minutes After Fire Was Spotted..
---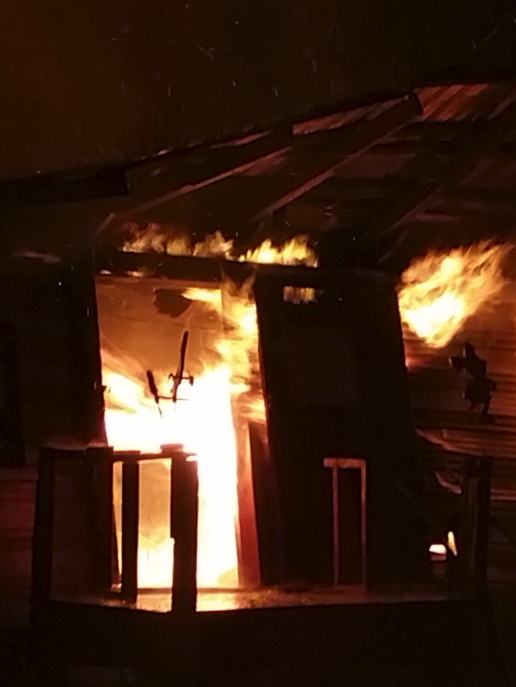 What Was The Front Door To The Workshop..
---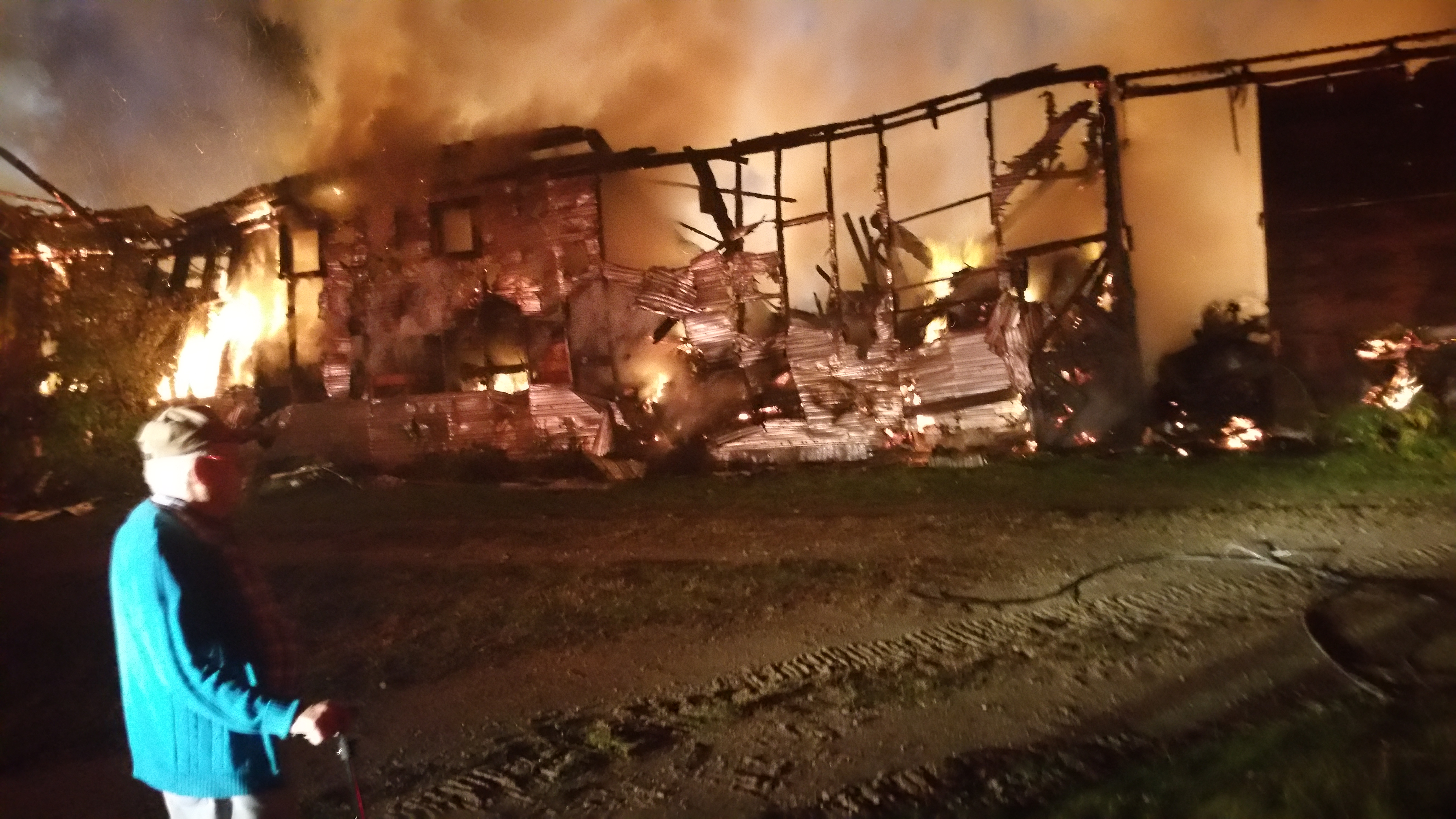 Donald Goodwin Watching A Lifetime's
Worth Of Work Burn To The Ground
---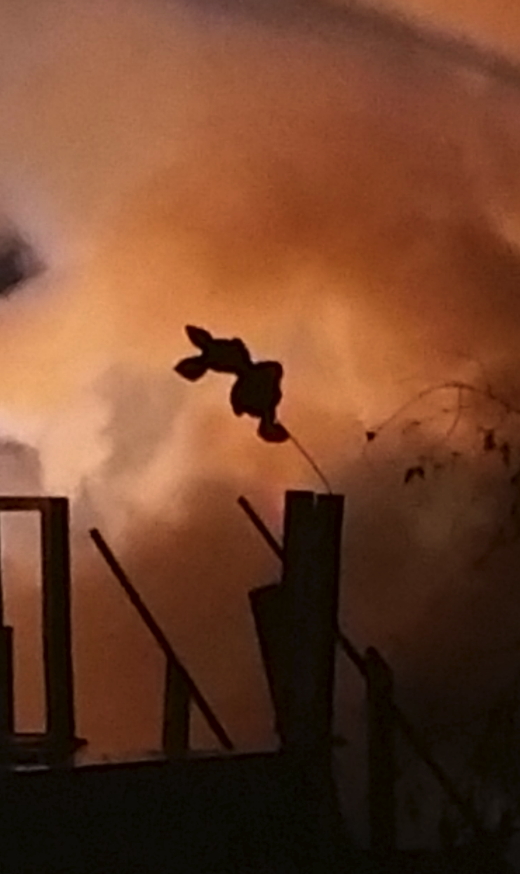 Through It All.. Piglet Survived For Hours!!
---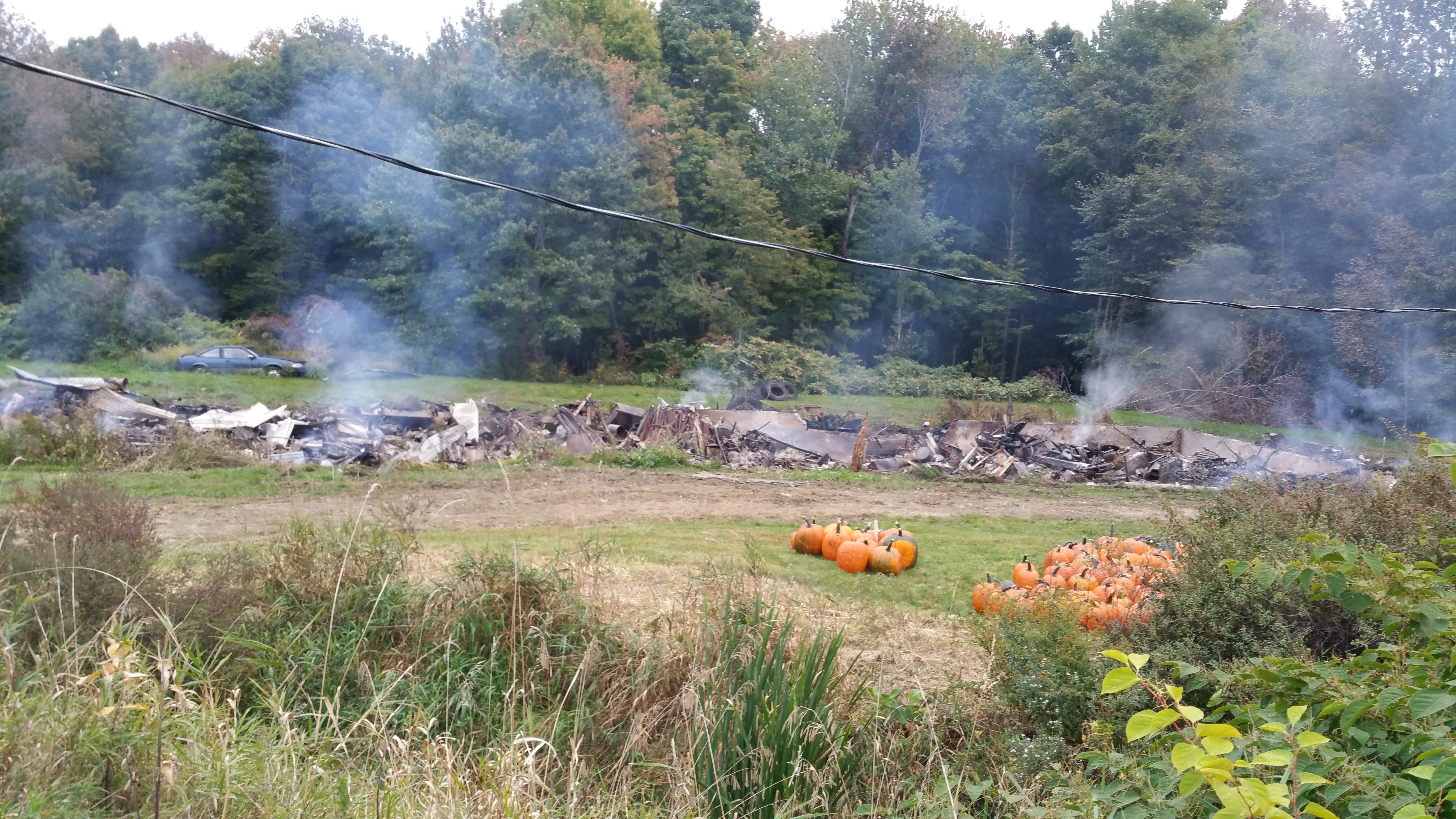 ..All That's Left..

---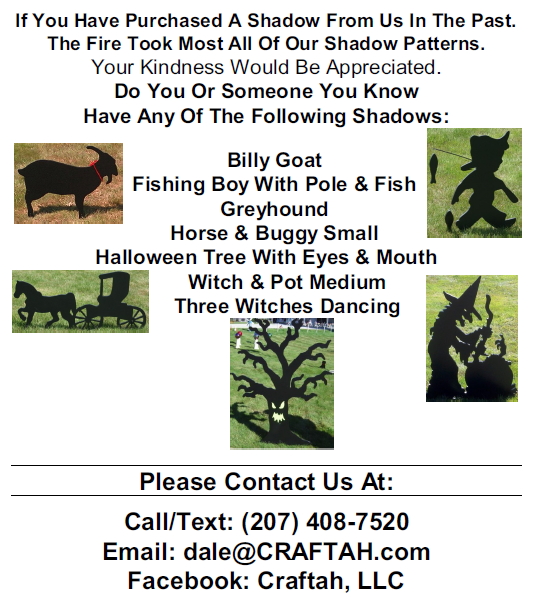 ---
---
PS: We Do Have Pumpkins & Squash For Sale At The Farm Stand!!
---